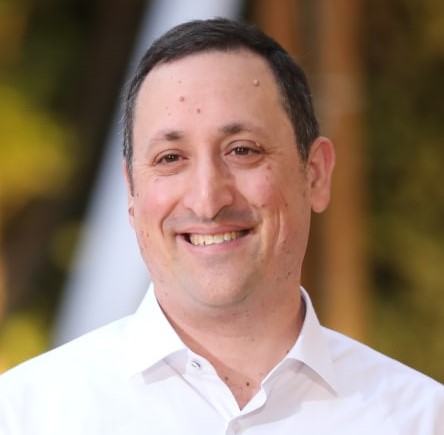 "Herzog Global's vision is to empower teachers to bring Jewish texts to life in their classrooms, by highlighting relevant messages and using the latest technology."
Empowering Jewish Educators
Herzog Global draws on the pedagogy experience of top educators in Israel to create inspiring professional development courses for Judaic Studies teachers and schools around the world.
We recognize that the future of our Jewish communities depends on our ability to engage and inspire the next generation with the contemporary relevance of Jewish education.
We are here to support Jewish educators and schools in their important work.
We invite you to contact Herzog Global today to discuss how we can help to empower your Jewish Studies teachers and inspire your students.
How can we help you? Please use this form to contact us with your request.