Rimonim Teacher Training Courses for Jewish Educators around the World
Herzog Global's Rimonim International Teacher Training Program for Judaic Studies teachers, comprises a two-year course of online study, classroom mentoring, and an experiential summer seminar in Israel. Graduates receive a Teaching Certificate for Diaspora Educators in conjunction with the Israeli Ministry of Education. Many of our courses qualify for credits that are recognized in Israel and at some U.S. universities.
Click here for a list of the expert teachers on our online faculty.
Current Rimonim Course
(December 2020 – April 2022)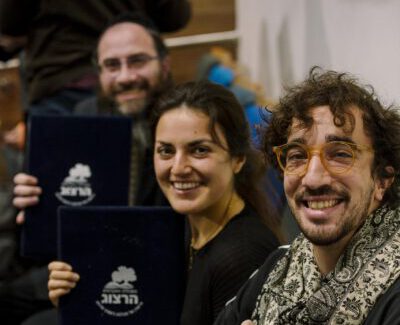 If you are a Jewish Studies teacher seeking formal training or looking to raise your game, or a Jewish school principal or department head looking for a highly subsidized professional program for your Judaic Studies staff, complete the form below and we will contact you.