Herzog Global is the international outreach department of Herzog College. We work in partnership with leading Jewish educational organizations around the world to create helpful resources for Judaic Studies teachers and schools.
Herzog Global works closely with the Azrieli Graduate School for Jewish Education and Administration at Yeshiva University in New York.
Herzog College co-publishes Megadim, its academic Bible Studies journal in Hebrew and English in conjuction with the Yeshiva University Press.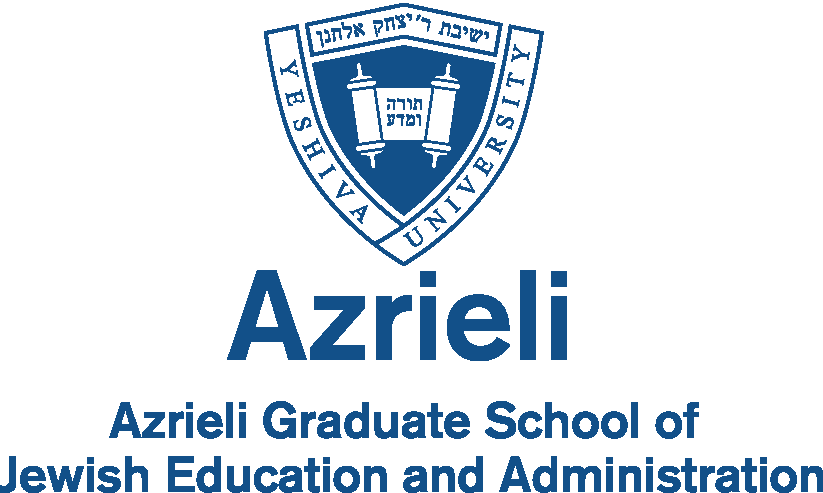 Our Spanish-speaking department works with Jewish schools all over Latin America, training Jewish Studies teachers in Argentina, Brazil, Chile, Colombia, Costa Rica, Mexico, Panama, Spain and Uruguay, and providing educational resources in Spanish.
From 2018 – 2020 we ran a program for teacher certification for teachers in the New York and New Jersey Tri-State area, The program was organized by the Allegra Franco Sephardic Rabbinical College Joint Program for Teacher Certification and Yeshiva University, New York. 20 teachers graduated the course and several have used their credits toward their MA degree studies in Jewish Education at Azrieli College.

In February 2021, several senior Tanakh lecturers from Herzog College participated in the Oral Torah Teachers' Seminar organized online for the Jewish Studies teachers of the ORT Liceo Renzo Levi High School in Rome, one of the largest Jewish schools in Europe. Further seminars are planned in the future. Contact us for details.
The UnitEd Project & Herzog Global
UnitEd is a joint venture between Israel's Ministry of Diaspora Affairs and philanthropists from the Jewish world, managed under the leadership of Herzog College.
The initiative was designed to strengthen students' Jewish identity, their involvement in their local communities, and their connection to Israel, by empowering educators.
Based upon a deep commitment to dialogue and cooperation within the field, the initiative offers a wide range of resources for Jewish educators:  1:1 training and coaching processes, a rich digital content platform with new curriculums, a virtual campus for professional development for Jewish teachers, conferences, round tables and more, so as to constantly contribute to the advancement of Jewish education.