The Herzog Global team combines decades of pedagogical and curricular development experience with cutting-edge technical expertise and innovative ideas.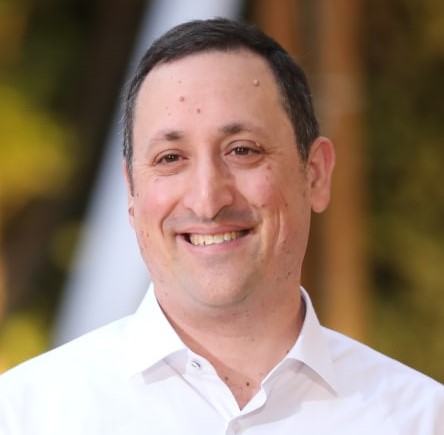 Amihai Bannett
CEO of Herzog Global 
I am passionate about education and look forward to learning from other educators and working to enhance Jewish education around the world.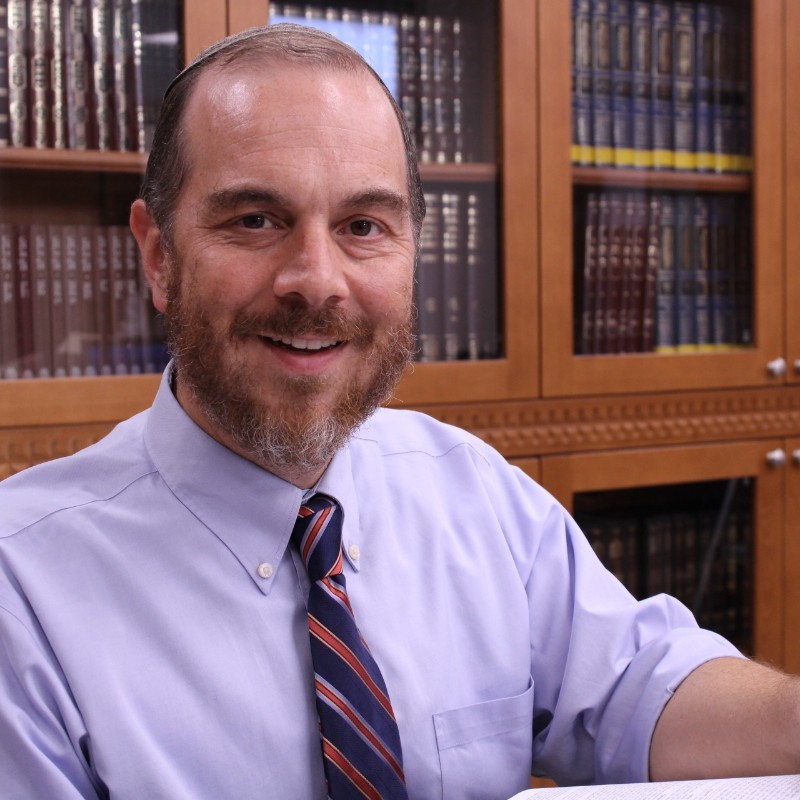 Rabbi Reuven Spolter
Educational Programming & Professional Development Coordinator
I have a passion for combining the depth and wisdom of Torah with the power and impact of technology.
Rabbi Shalom Z. Berger
Director of English Language Programming
By building dynamic partnerships in Jewish education, I believe we can give successful role models a platform to share inspiring methodologies and content.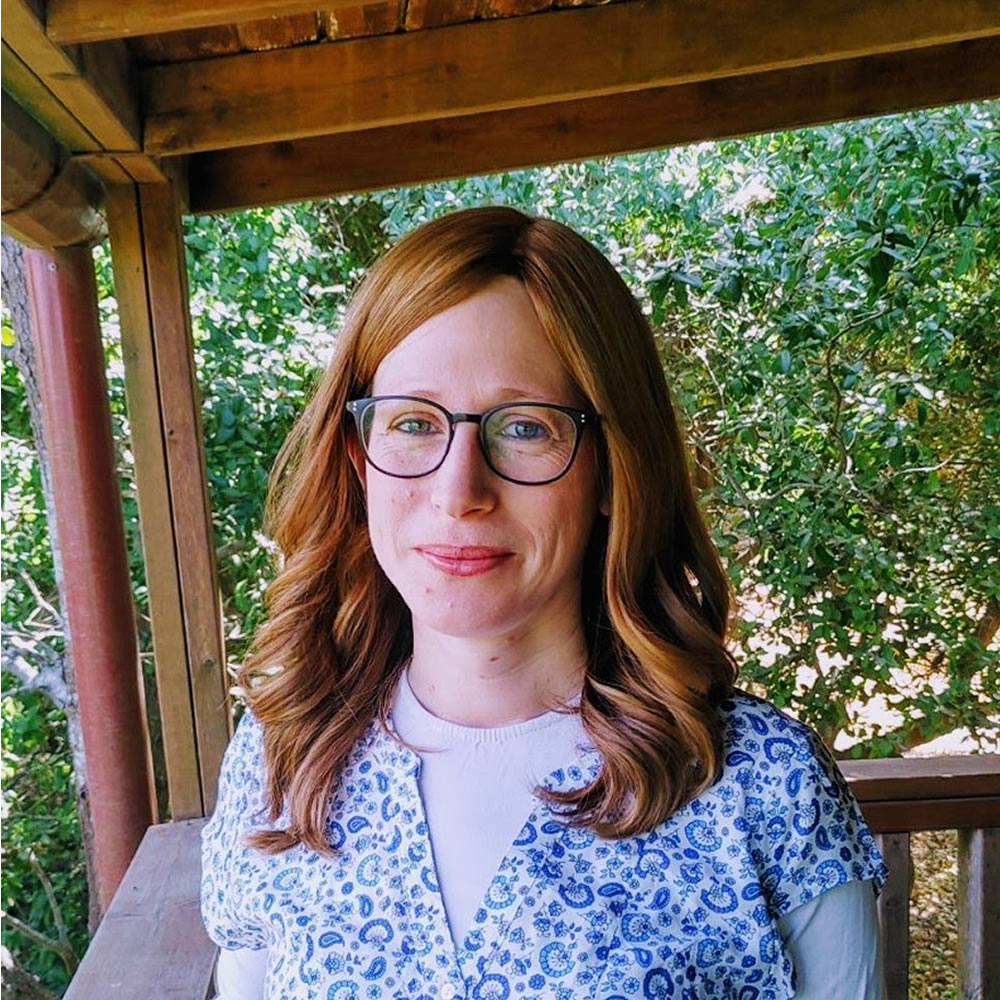 Miriam Moyal
Director of Technical Pedagogy
I love to use innovative pedagogy and new educational technology to make Judaic Studies classes more exciting.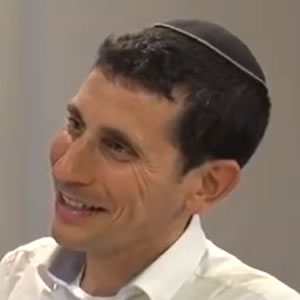 Rabbi Shmuel Kornblit
Director of Spanish-Language Programs
I am dedicated to sharing educational materials about Judaism and Israel in Spanish with teachers from Latin America.
​
Orit Lasser
Tanakh Curriculum Project Manager
I am excited to be creating innovative new curricula for the teaching of Tanakh in Jewish schools around the world.
Subscribe to the
Herzog Global Newsletter
Get updated about our new education programs