Herzog Global's new Tanakh Teaching Certificate for Judaic Studies teachers around the world.

Our exciting new Masters-level program of academic courses will focus on Teaching Tanakh in the Diaspora classroom, and equipping teachers with advanced knowledge and practical skills. Online classes in English will start in October 2022.  
Full Academic Courses
Students can choose from these asynchronous online courses during the academic year 2022-2023. Click on each course name for further details:
Each full course will require 1.5 hours of study per week and earn 3 academic credits. The price of each course will be $75.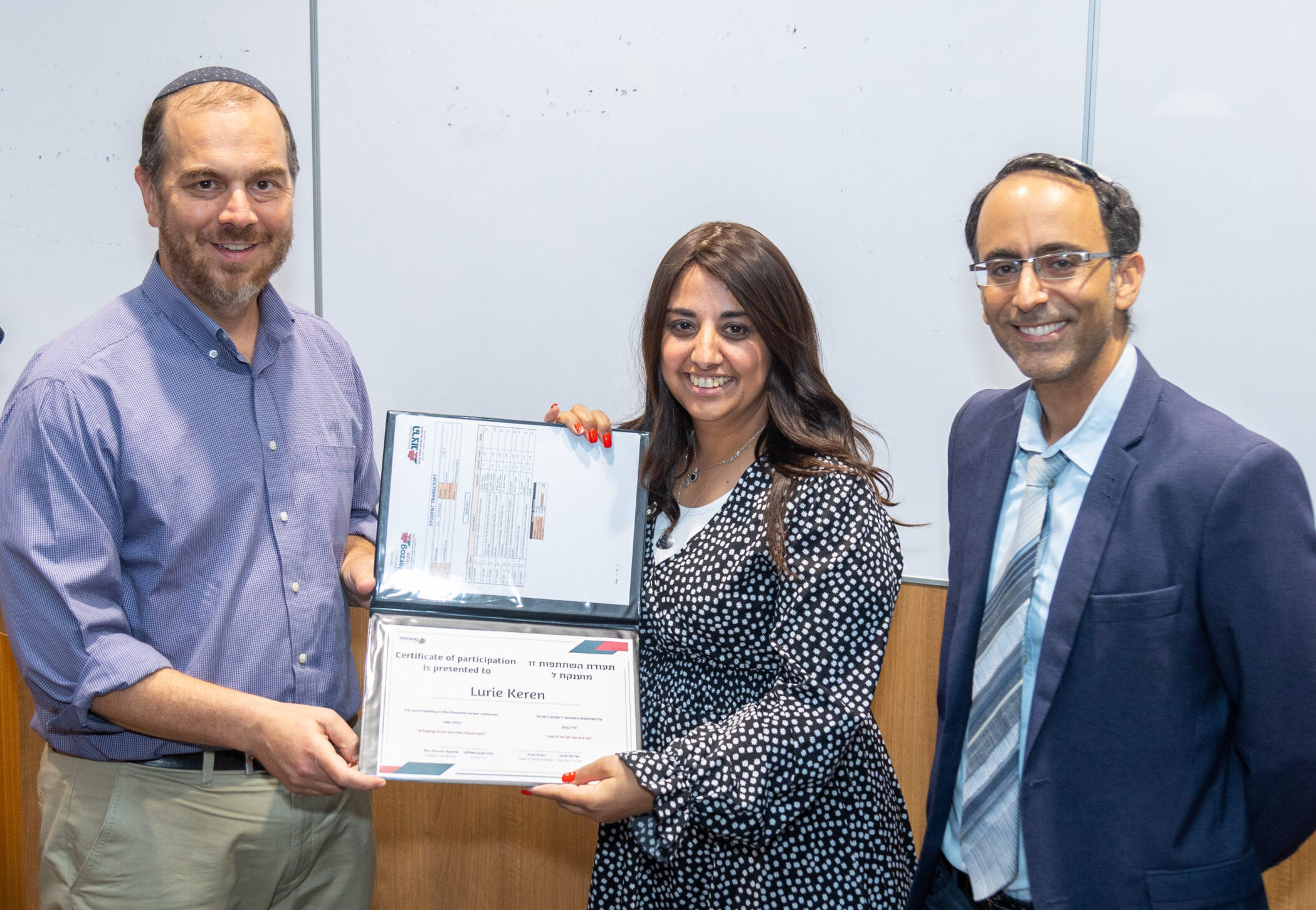 Practical Mini-Courses
We are also offering a choice of Tanakh-focused mini-courses that are each worth 1.5 credits and cost $40. During the academic year 2022-2023 these will include:
Foundational Stories in Parashat Bereishit with Rabbi Alex Israel
Bringing Eretz Yisrael into Your Classroom with Rabbi Alan Haber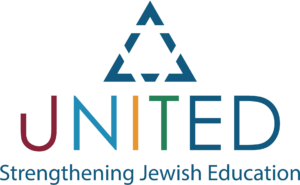 After one academic year, Certificate program participants who have earned 15 credits will receive a Tanakh Teaching Certificate from Herzog College.
This program is run in partnership with and subsidized by Herzog-UnitED.
(Teachers may also choose to audit individual courses without registering for the Certificate program.)
Online classes for Tanakh Teaching Certificate courses will start in October 2022.