Teaching Shemot: The Birth of the Jewish Nation
Practical strategies and conceptual approaches for classroom teaching.
Using intertextual skills to present the fundamental themes of the Exodus story in a compelling manner in the high school classroom.

This course will: 
Help teachers explore the fundamental themes of the seminal story of slavery and Exodus from Egypt.

 
Offer teachers intertextual skills and help them develop a broader view of the story of the Exodus and how it fits within the Tanakh.

 
Examine some rabbinic and medieval exegetical texts and illustrate how best to use these texts in a useful and compelling manner in the classroom.

 
Offer teachers a deeper understanding of Ancient Egypt as a realistic and meaningful background for the Tanakh stories and themes.

 
Consider the goals of Tanakh study and offer tools for making the study of Tanakh narratives come alive in a high school classroom. 

 
Explore various pedagogical methods and goals, with an eye toward developing practical strategies and conceptual approaches for classroom teaching.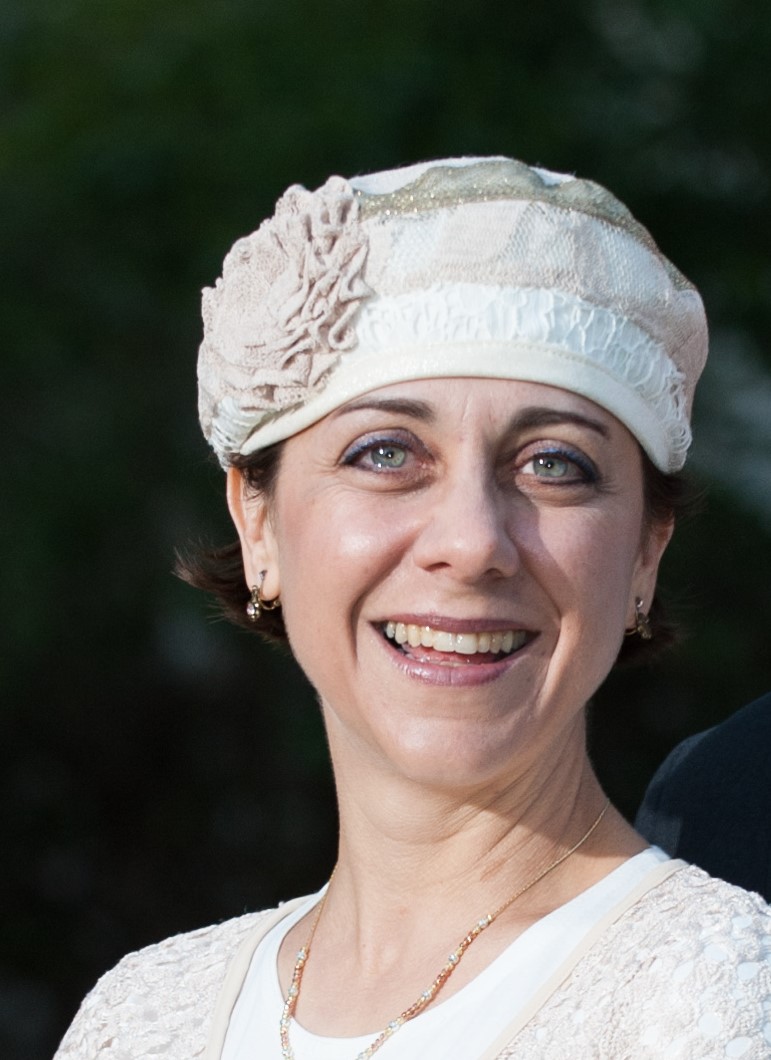 Dr. Yael Ziegler is an Assistant Professor in Tanakh at Herzog College and the Rosh Batei Midrash and Academic Director of Matan. She received her BA from Stern College and an MA and Ph.D. in Bible at Bar Ilan University. Dr. Ziegler has lectured widely on various Tanakh topics in Israel, the United States, Canada, South Africa, Australia, and Europe. Dr. Ziegler is the author of Promises to Keep: The Oath in Biblical Narrative and Ruth: From Alienation to Monarchy, which has been translated into Hebrew. Her book: Lamentations: Faith in a Turbulent World was released in June, 2021 and is currently being translated into Hebrew. She is currently working on a book on Exodus.
Audience :
High School Limmudei Kodesh Teachers
Course Structure :
10 self-guided lessons & 2 Zoom meetings