Digital resources for today's Judaic Studies classroom
Herzog Global is the premier provider of online tools and digital resources for Jewish educators and their students. For the past 10 years, Herzog College has developed cutting-edge ed-tech tools, working with pedagogy experts from Israel and around the world, to bring Chumash and Navi to life and make its messages more relevant to today's students. Click on the links below to explore each free resource.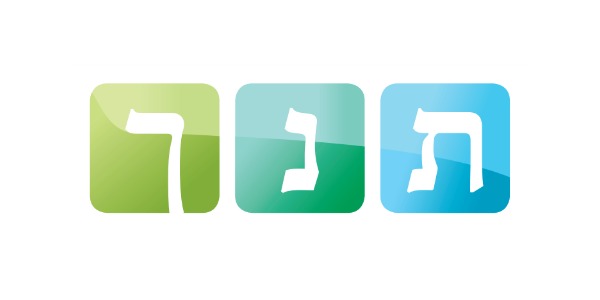 Hatanakh.com
"The Google of the Bible" where Biblical texts come alive with coded maps and multi-media tools for hands-on interactive study and exploration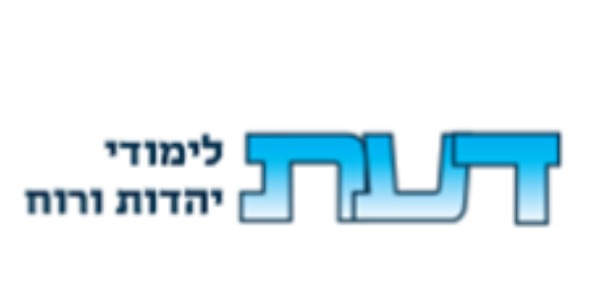 Da'at
Da'at is the internet's most comprehensive Hebrew resource for Judaism and education, with half a million visitors per month.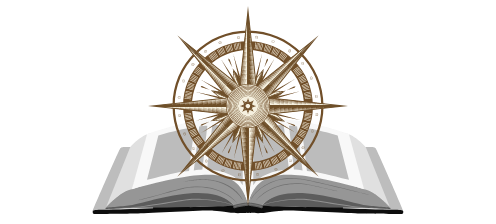 This gamified learning app includes quizzes on Sefer Bereshit and Sefer Shemot for middle school children. It is based on the popular Hayinu K'Cholmim app in Hebrew. Click here to try it.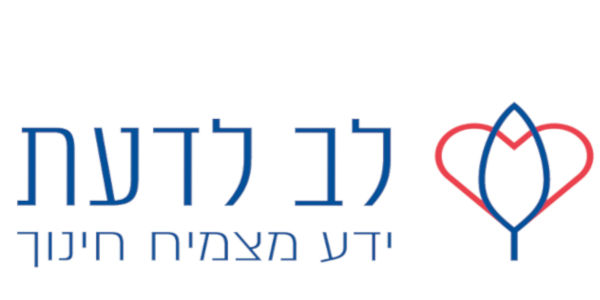 Lev La'Da'at
Lev La'Da'at is a joint venture between Herzog College and the Israeli Education Ministry, helping teachers to plan more meaningful and relevant lessons for their students. Currently these resources are only available in Hebrew.
Herzog College YouTube Channel
This Channel includes hundreds of video lectures by distinguished lecturers on a wide variety of Tanakh topics, including past lectures from the annual Yemei Iyun B'Tanakh in Hebrew & English.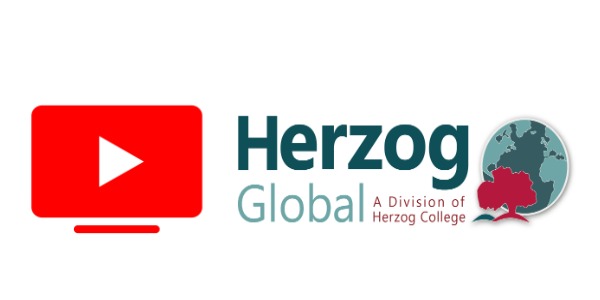 Herzog Global YouTube Channel
Herzog Global's YouTube Channel contains "On Location" videos from around Israel exploring different Tanakh themes, plus other useful video resources for Judaic Studies teachers.