Introducing
Herzog College
Herzog College in Israel is the world's leading Jewish teacher training college. Established in 1920, it is recognized as a center of excellence for teacher training and pedagogical innovation. Over 3,500 students study teacher education at Herzog's four campuses in Israel, and hundreds more participate in Herzog Global's online teacher training courses throughout the Jewish world.
Herzog College graduates are impacting tens of thousands of school-children each year. In Israel, they are classroom teachers, department heads, school principals, and policy makers in the Ministry of Education. In Jewish schools around the world, teachers and administrators turn to Herzog Global for innovative training and helpful resources.
 Herzog College Leadership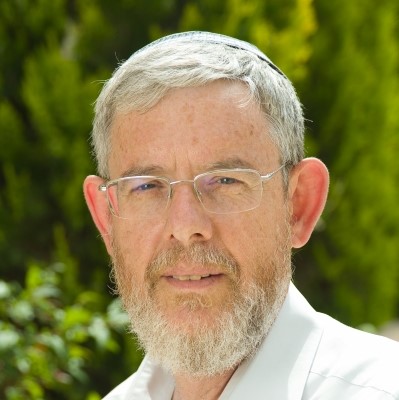 Rabbi Dr. Yehuda Brandes
President of Herzog College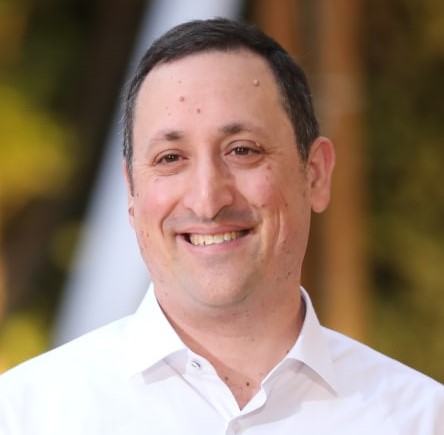 Amihai Bannett
CEO of Herzog Global 
Avydan Bader
Director of Strategic Development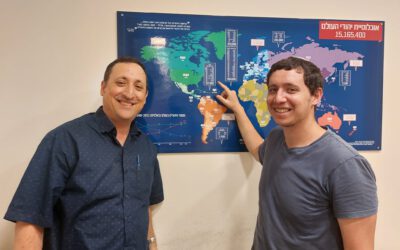 As Director of Herzog College's international department – Herzog Global - Amihai...
read more
Subscribe to the Herzog Global Newsletter
Get updated about our new education programs