Digital Tools in the Judaic Studies Classroom
Interactive Webinar demonstrating Torah-related digital learning activities
A hands-on webinar with Rabbi Reuven Spolter, demonstrating how to create meaningful online learning games, exercises and assignments for the Judaic Studies classroom.

Many teachers are looking for Torah-related digital tools and online resources to use in the classroom. In this hour-long hands-on webinar, we will learn to create meaningful, pedagogically effective classroom activities. We will discover new tools that you can use to quickly build online learning games, exercises and assignments in Chumash, Navi, Ivrit, Mishnah and Gemara. We will also explore some important digital resources that teachers can use and share with their students.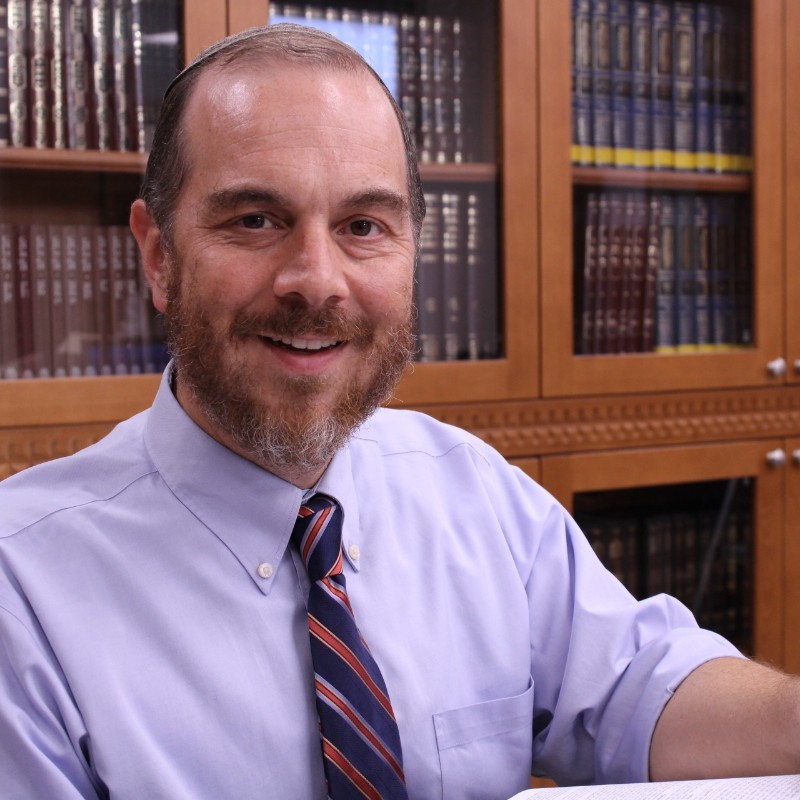 Rabbi Reuven Spolter is the Educational Programming & Professional Development Coordinator at Herzog Global. He is a graduate of Yeshiva University with an MA in Secondary Jewish Education from the Azrieli Graduate School and Rabbinic Ordination from RIETS. He has taught formally and online to groups of all ages in communities around the world, including teaching Judaic Studies at Joseph Kushner Hebrew Academy in Livingston, NJ, Hebrew High School of New England in West Hartford, CT, and Akiva Hebrew Day School in Southfield, MI. He is also working towards a MA degree in Talmud from Bar Ilan University. Rabbi Spolter also runs Kitah.org, the Mishna Yomi project, and the RZ Weekly Podcast.
Audience :
Middle & High School J.S. Teachers
Webinar Structure :
Live Webinar, 1/1.5 hours
Webinar fee :
$150 per school